Our Safety Protocols
At Framingham Premier Dental, we have always been committed to complying with up-to-date safety protocols from the American Dental Association (ADA), the Centers for Disease Control and Prevention (CDC) and the Occupational Safety and Health Administration (OSHA). Our staff is highly trained and will implement the following precautions regularly to protect all patients and staff.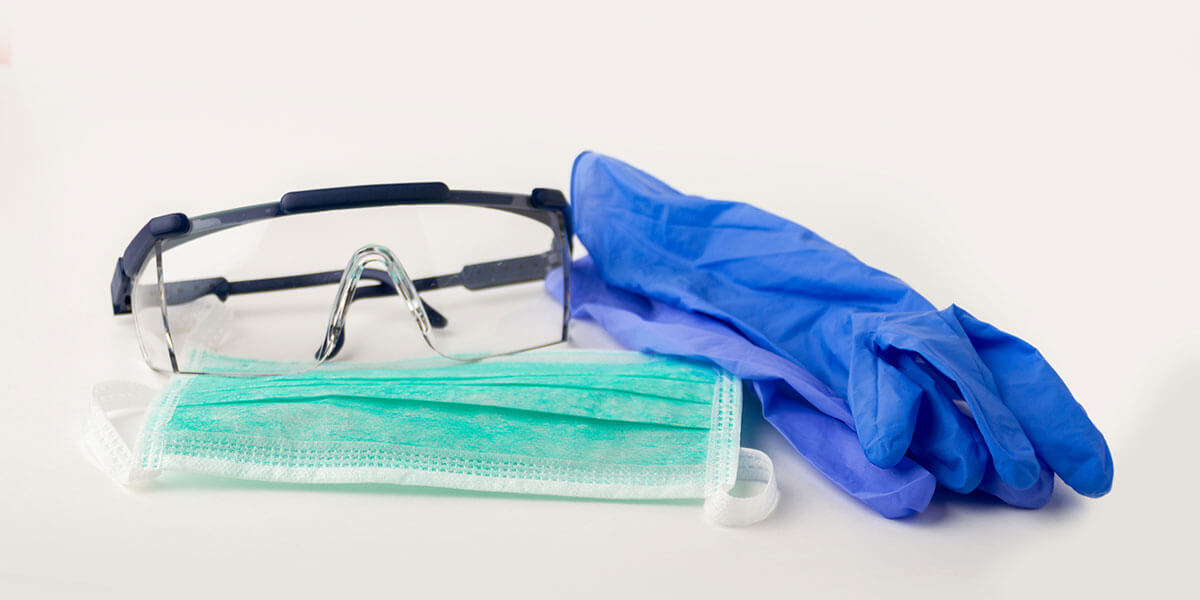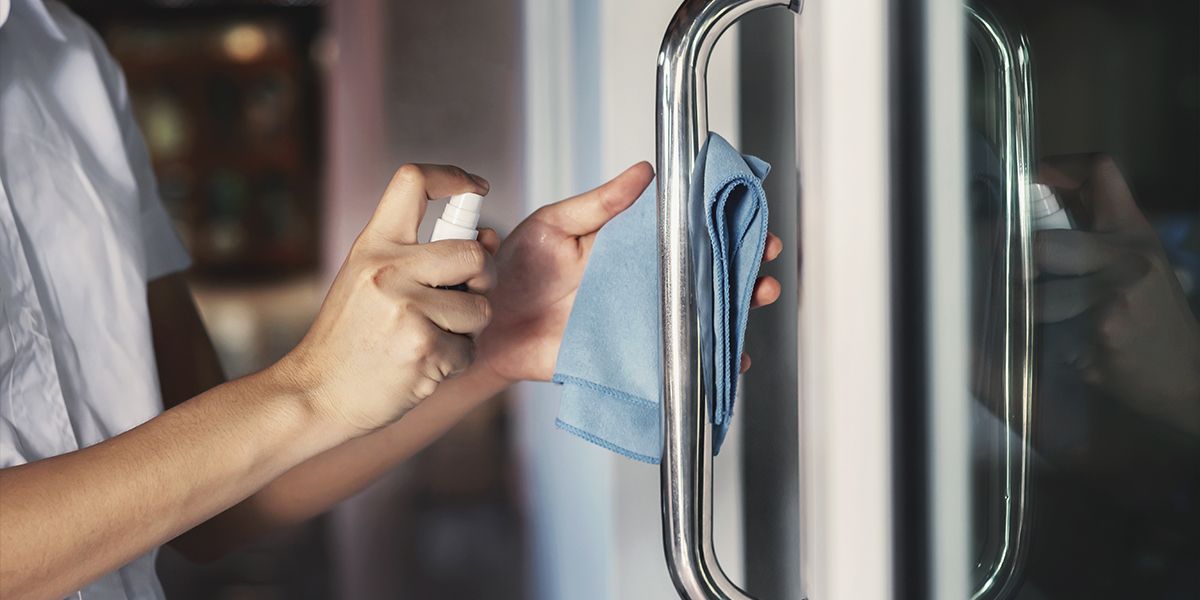 Professional Protective Equipment (PPE)
We resolve to:
Always wear new, disposable gloves while treating each patient.
Always wear a face mask covering the mouth and nose, as well as protective eye wear, while treating every patient.
Always wear protective lab coats while treating every patient.
Thoroughly wash our hands with an antibacterial soap and use an alcohol-based sanitizer between every patient.
Treatment Rooms
Here, our team promises to:
Sanitize each operatory after every patient by wiping treatment chairs, countertops, and cabinets with disinfecting wipes formulated especially for healthcare environments.
Utilize an air purifier to avoid the spread of bacteria.
Bag and heat-sterilize all dental instruments, including gauze, cotton rolls, and cotton swabs.
Office Reception Area
We will:
Disinfect chairs, doorknobs, tables, and countertops on a regular basis throughout the day.
Disinfect all clipboards, pens, and surfaces daily at set intervals.
Maintain adequate space between patients in the waiting area according to safety standards.
Escort patients into operatories as quickly as possible to minimize unnecessary contact with other patients.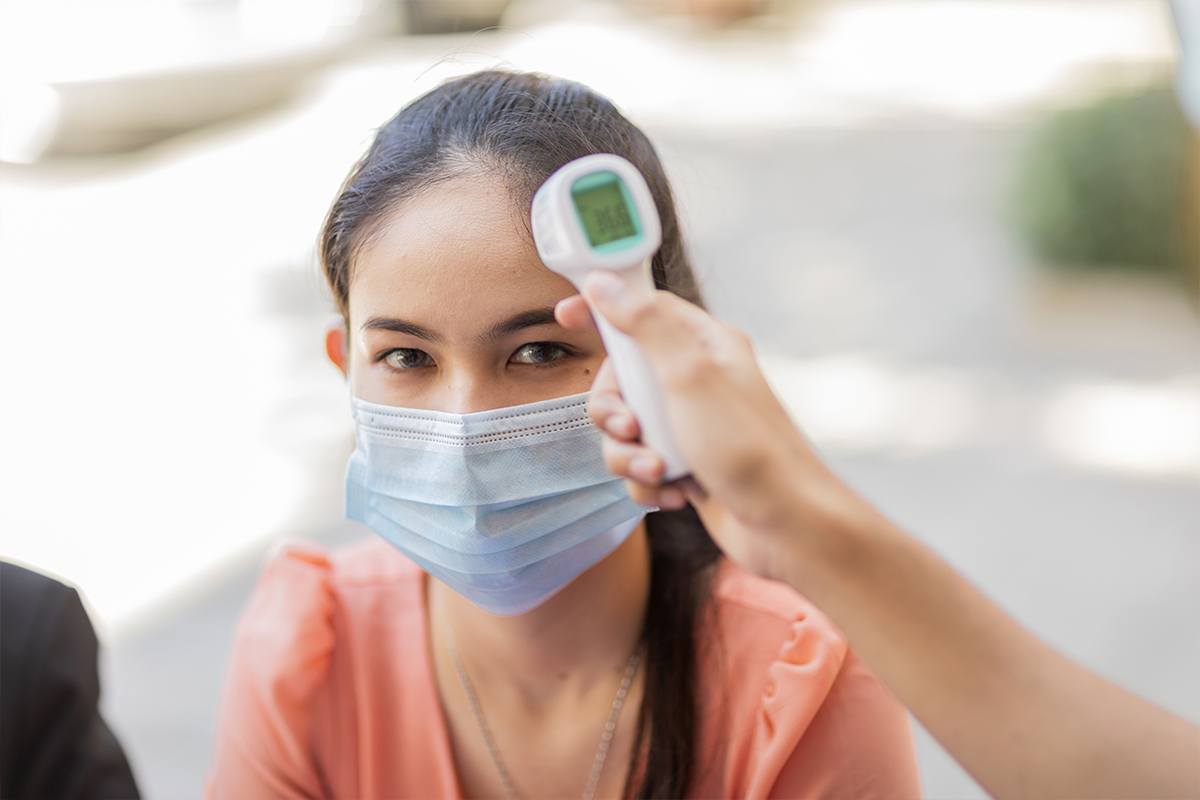 Patient Protocols
As we face unprecedented times and challenges, we kindly ask our patients to do the following:
Limit the number of family members attending appointments.
Wear a mask before entering our clinic.
Avoid handshakes and hugging to minimize contact between patients and staff.
Answer our Patient COVID Questionnaire upon entry to the office.
Have your temperature taken upon entering our practice.
Please reschedule your appointment IF:

You or any family member is feeling sick.
Your temperature is 100.0°F or higher.
You have traveled outside the US or have come in contact with anyone with COVID-19.